UNSEEN EXPRESSION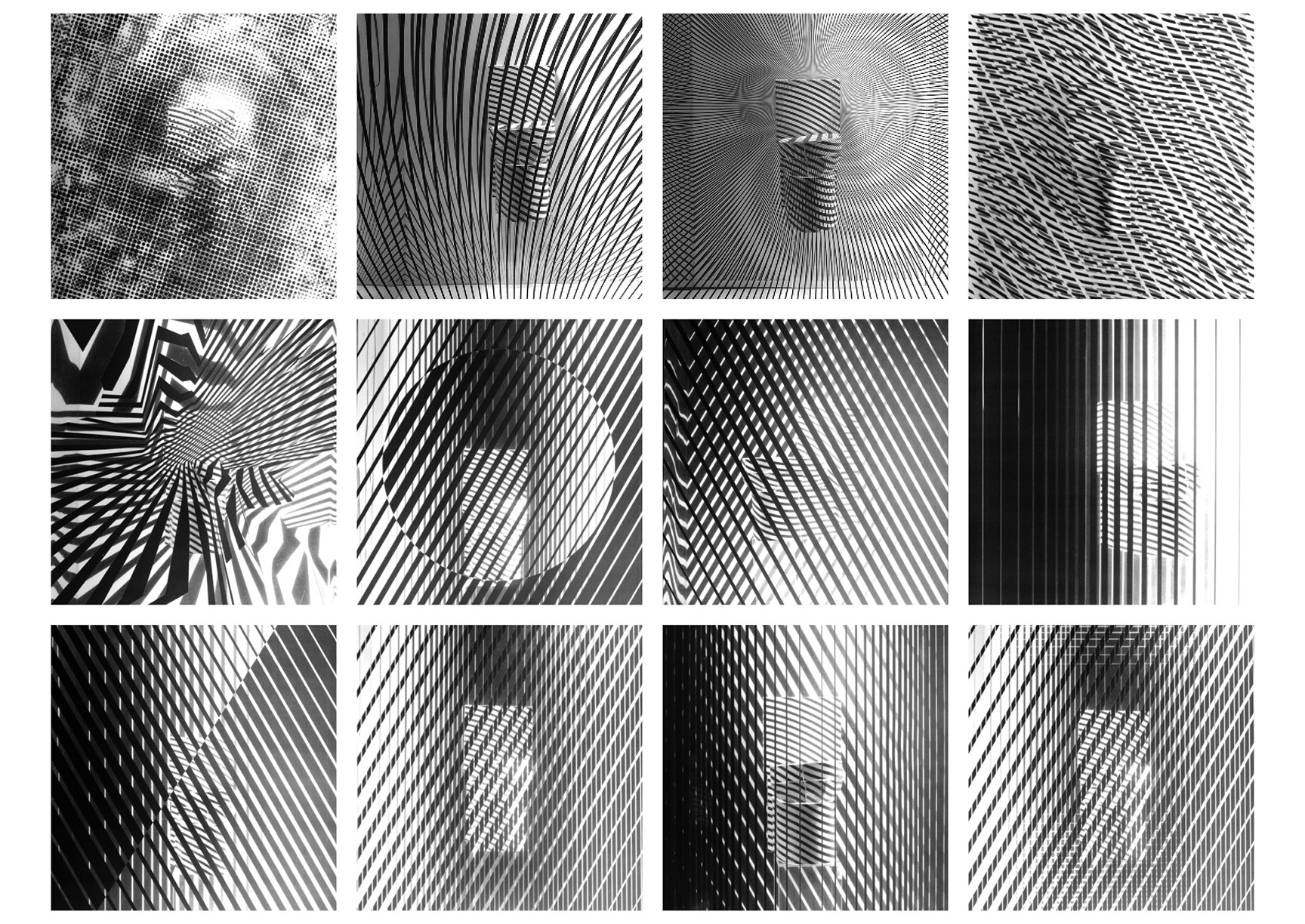 The public display of a toilet (a fixture which is typically hidden), led to a paradoxical strategy: to conceal an object while simultaneously making it highly visible. Form is perceived through apprehension of its edges and adjoining surfaces that connect in perspectival space. When edges are decomposed, objects and spaces will shift from the physical state to the realm of perceived imagination.

Unseen Expression is a window display installation commissioned by DXV, a luxury bath and kitchen products label by American Standard. The project is a continuation of our studies in the relationship between form and vision. Passersby are engaged by layers of dynamic optical patterns, which are deployed to visually activate the window display through their movement, while creating a sense of mystery and discovery.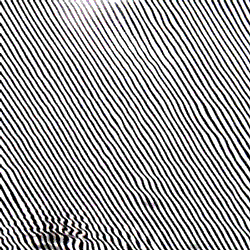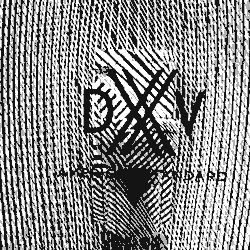 (a) Study of water ripples over graphic (b) View of actual installation (c) Study of parallax shift



In the east window a toilet is tattooed with geometry inspired by the dazzle painting method, which is tailored to fragment its form and distort depth in relation to its surroundings. The dazzle pattern was constructed by a projective transformation of swirling water, accentuating the fixture's original form by highlighting its contours. Floating the fixture in a moiré atmosphere decomposes and recomposes its form. Its contours are alternately revealed or concealed depending on your vantage point.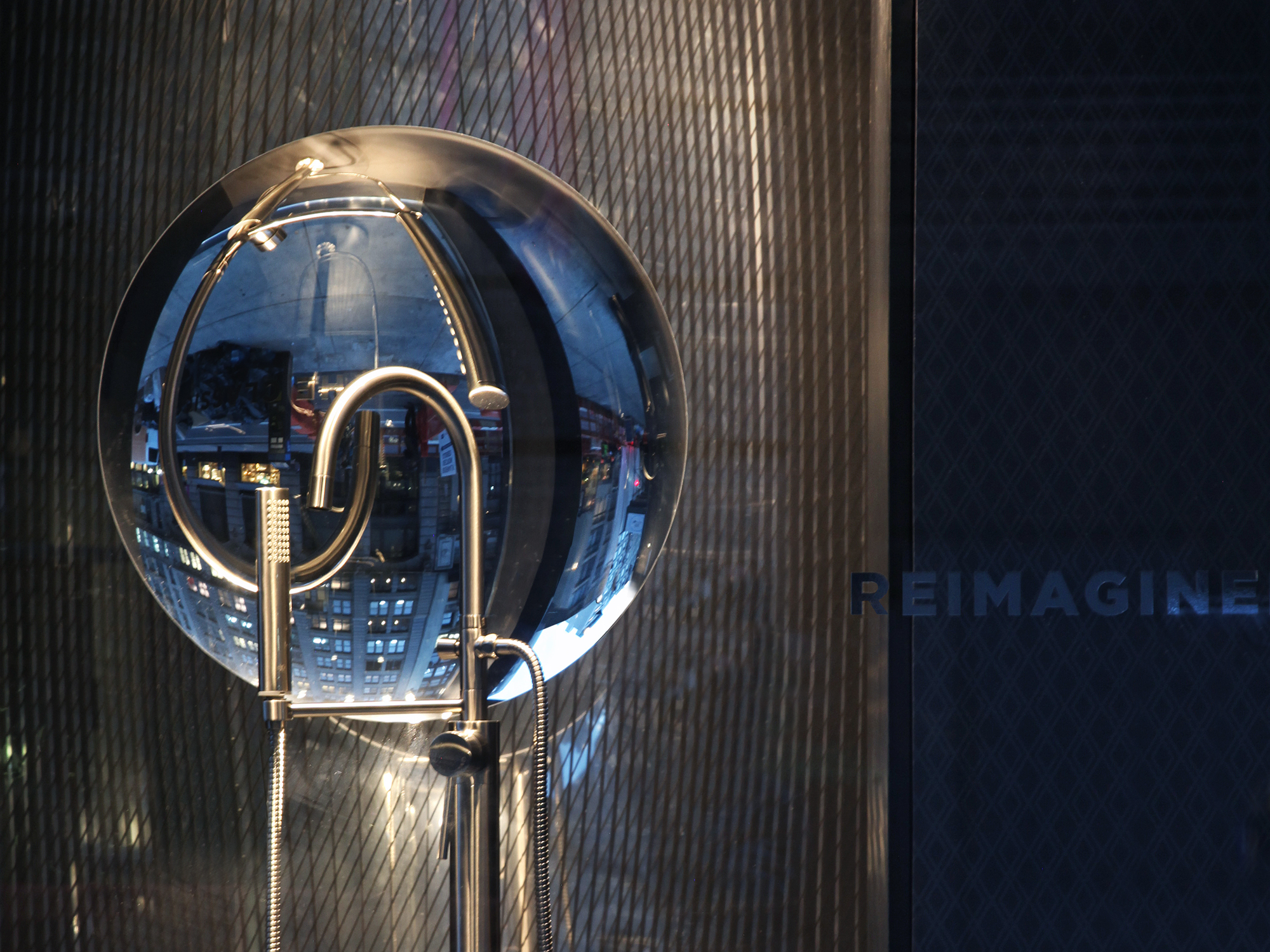 A metal fitting is installed in the west window, in front of a concave mirror which pulls the cityscape into its inverted sphere, together with a magnified view of the fitting. The fittings projected inside the sphere orbit and interlock with each other as viewers pass by. The two installations create moments of visual focus that transform the streetscape into an ephemeral experience.

Location: Midtown, New York
Date: November 2014
Project Team:
Principals: Masayuki Sono, Ostap Rudakevych
Photography: Garrett Rowland